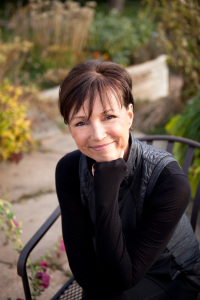 Nestled into her garden on Cerro Gordo Road in the historic Santa Fe Canyon, you will find Rebecca Bluestone's private Pilates studio.  Surrounded by fruit trees, organic vegetables and flowers, the studio provides an intimate and inspiring environment for pursuing the ultimate goal of Pilates-complete coordination of body, mind and spirit.
The Pilates studio has 300 square feet of space, hardwood floors and beautiful natural lighting with views of Sun and Moon mountains.  The studio is equipped with up to date Balanced Body & Peak equipment including three Reformers (two Balanced Body and one Peak), three Wunda chairs, two Step Barrels and two Cadillacs.  Also in the studio is a Yoga Wall which accommodates Pilates straps for footwork and armwork as well as a wonderful place for hanging and stretching.  Rebecca offers private sessions for one or two people at a time.  For her students who want to work in a group environment, she has small classes available with a maximum of four students.  Classes are by permission only and are for Intermediate/Advanced students who are familiar with the classical Pilates repertoire and have worked with Rebecca.

Rebecca
is trained in the classical Pilates method and continues to teach in that tradition.  She received her certification from Maya Aubrey at PilateZone in Santa Fe, NM.  Rebecca continues to take classes and workshops with senior Pilates teachers.  She is also an Iyengar yoga practitioner and brings 15 years of yoga training to her teaching.
Every lesson and class is designed to meet the needs of the individual students by taking into account differing physical abilities, body types and learning styles.  Rebecca creates a relaxed and comfortable environment that allows each person to work at his or her own level with ease and confidence…
Pilates is a wonderful system for increasing strength, flexibility and balance while minimizing the chance of injury. Rebecca invites you to join her on this journey of strengthening the body, energizing the mind and enlivening the spirit.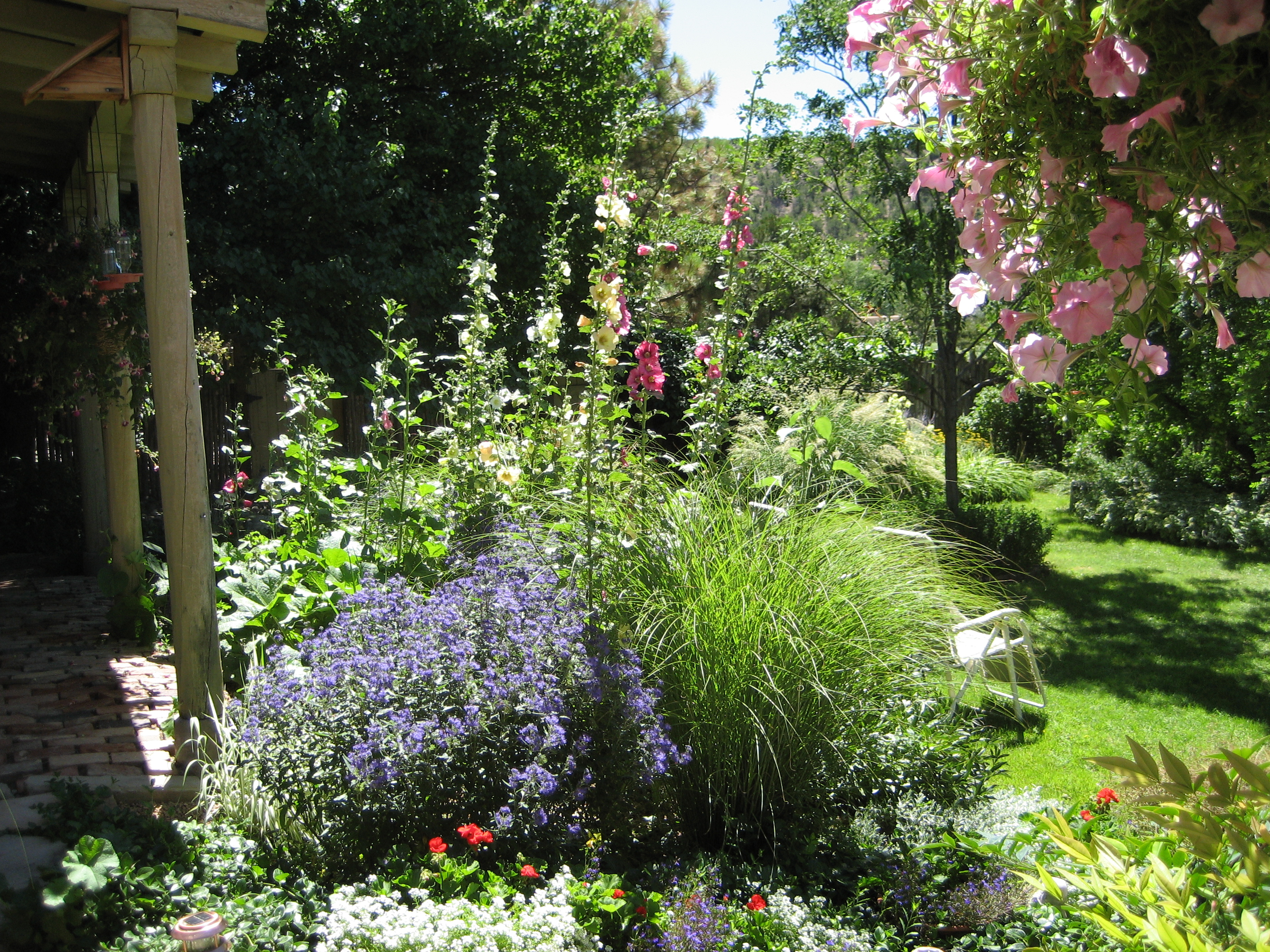 For more information about working with Rebecca, please contact Rebecca by phone (505) 670-9902 or email: rebecca@rebeccabluestone.com